Join us for a marathon, half marathon, 10k or family run through the beautiful streets and trails of Olathe. This year marks the 18th anniversary of the event, which began in 2003 as the Olathe Marathon. The city of Olathe is just 20 minutes southwest of downtown Kansas City, located in Johnson County, Kansas. Come experience our Midwest charm in the Land of Oz.
Expo & Packet Pick-up and Late Registration
Ball Event Center
21350 W. 153rd St., Olathe, KS 66061
4 p.m. – 8 p.m., Thursday, April 21, 2022 
10 a.m. – 8 p.m., Friday, April 22, 2022    
Race is at Garmin World Headquarters located at 1200 E. 151st St., Olathe, KS 66062
Saturday, April 23, 2022 (No race day registration, but you can pick-up packet at 6:30 a.m.)
| | |
| --- | --- |
| 6:30 a.m. – 7:00 a.m. | Late Packet Pick-Up near in parking garage |
| 7:15 a.m. | Full marathon and half marathon starts |
| 7:30 a.m. | 10K starts |
| 8:30 a.m. | Family run starts |
| 9:30 a.m. | Senior walk starts |
2022 Full, Half & 10k Medal, Shirts and Theme
Character and colors will be announce in late 2021.
2022 Trophies & Awards
Trophies will be presented to the 1st, 2nd and 3rd place overall male and female finishers. Trophies will also be presented to the 1st place male and female masters (over 40 years old) finisher.
Age-group awards will be given to the top 3 male and female finishers in the following age groups:
18 and under, 19-24, 25-29, 30-34, 35-39, 40-44, 45-49, 50-54, 55-59, 60-64, 65-69, 70-74, 75-79, 80-84, and 85 and over.
The overall and masters trophy recipients are not eligible for age group awards (no double-dipping).
Overall winners in both male and female categories per the marathon, half marathon and 10k are as follows:
Marathon Top Finishers in Male and Female Category – Garmin Forerunner 745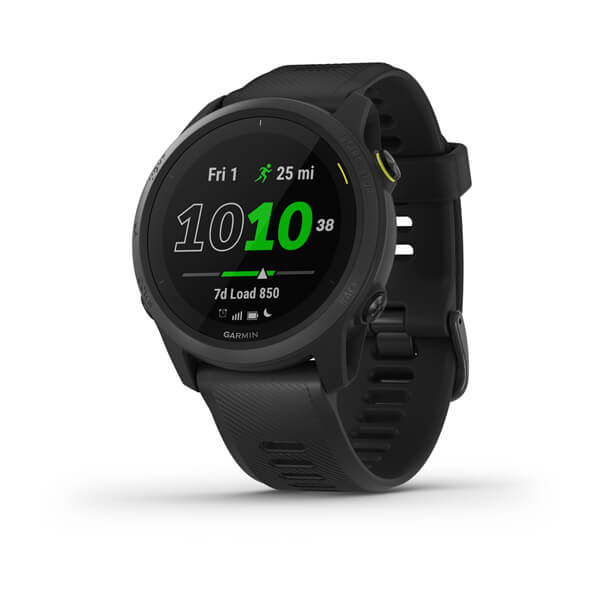 Half Marathon Top Finishers in Male and Female Category – Garmin Forerunner 245 Music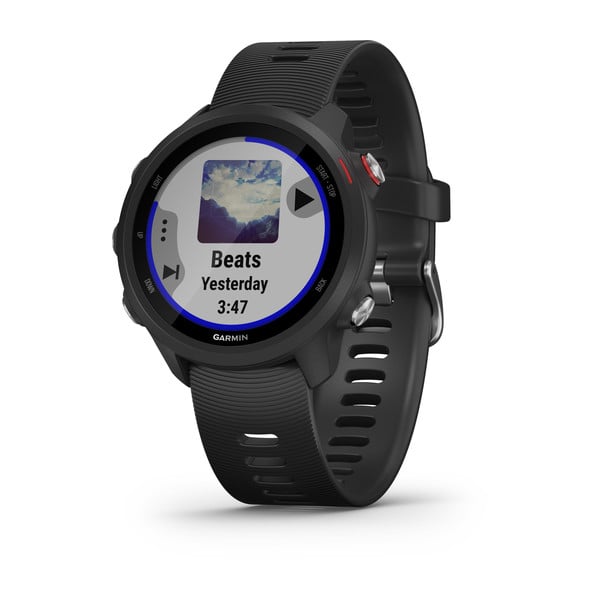 10K Top Finishers in Male and Female Category – Garmin Forerunner 55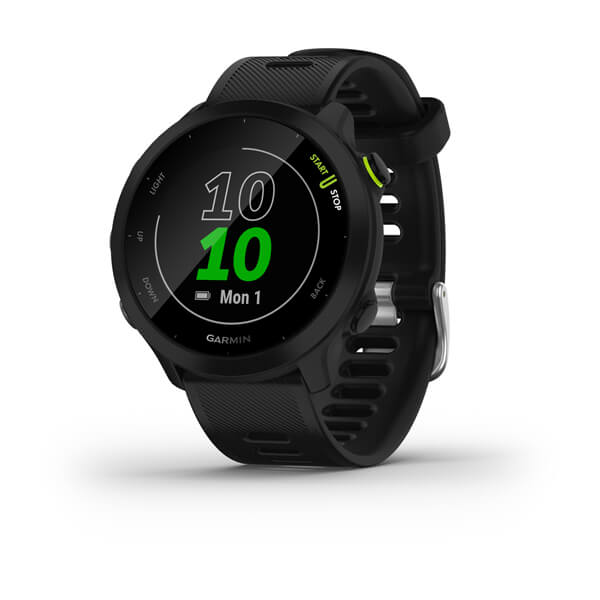 The awards ceremony for the overall and masters winners will be as soon as the official results are confirmed.
AGE GROUP awards will be given out at a LATER DATE.  Pick up for the AGE GROUP awards will be at the Olathe Chamber of Commerce, date is TBD (no more than 2 weeks after Race Day).  If you're not local, and/or cannot pick up your AGE GROUP award, we will mail it to you. Contact marathon@olathe.org, with the subject line "Mailing of Age Group Award".
The age group and 1st masters awards will be determined by chip time.
Pace Team members of the SmartPace Team will be listed on the results, but will not count towards awards.
Aid stations will be placed along the course about every 1.5 to 2.5 miles. For locations, please check route map. Port-a-Potties will be placed along the course at or near each aid station. Water and Gatorade will be provided at each aid station and GU is available at 3 to 6 Aid Stations.
Photography
Ultramax Nation will be providing FREE DOWNLOADABLE and SORTABLE by BIB and NAME photos at the Finish Line and along the course. See photos page.
Timing
The full marathon, half marathon, and 10K will use disposable bib chip timing through MyLaps. Chips will be attached to the back of your race bib. The chip does not activate until you cross the start line. There will be multiple split times along the course. You can track runners with the MOBILE APP.
Restrooms
There will be 60-80 Port-a-Potties near the Start Line, and one to three at each aid station as well as many others at various locations along the course.
Gear Check
Gear check will be located near the starting line for any gear you want to leave. Your gear will be secured in a plastic sack and your bib number will need to be written on the sack with the marker provided at the tent. The volunteers in the gear check tent will help you secure items and stay with items during the race.
Any bags left unattended in the festival area will be subject to search.  If you discard an item on the course, it will most likely not be returned. Any unclaimed items left after the end of the race will be donated to charity.
Medical
Global Event Medicine will have a tent near the finish line to provide physical therapy care. Olathe Fire Department and Emergency Services as well as Johnson County Med Act will be on the course and at the finish line to provide medical attention.
Safety
Races are limited to registered participants only. No baby strollers/joggers, rollerblades, bicycles, wheelchairs, skateboards or dogs are allowed on the course. Non-compliance will result in disqualification. The Olathe Law Enforcement Officers, course monitors, and volunteers will control traffic during the race. All runners should always exercise caution during their race.